About us
WHO ARE WE?
We strive to make BRAZZI a standard of professionalism and the source of ideas. A creative house where imagination steams through the roof and flashes spark new concepts.
WHO CREATES HERE?
We used to say that we'd be open to housing other creatives besides photographers until it struck us that we've been sheltering individuals from such a variety of industries, workshops, seminars & organisations; agencies and artists; designers & stylists and everyone who has a passion to create. We truly want you to feel at home so feel free to ask us anything!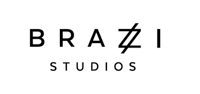 A unique 600sq. m. venue ideally suitable for magazine shootings, film production, gatherings and other creative projects. You will be pleased to find over a hundred props including furniture, greenery, pieces of clothing and other. Converting the space to suit one's needs will be a breeze; a wide selection of portable walls are always at your hand. Will there be any need for help getting ready for a project, our team will be more than happy to give you a hand.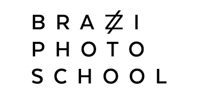 This project consists of twelve different courses for both amateurs and professionals. Regardless of your knowledge level, we will be able to offer you a programme that will help you build expertise in the fields you are most passionate about.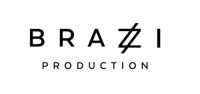 In addition to our wide variety of services, we are very proud to introduce you to our production team. If you ever find yourself struggling to present a product, look no further – our top – notch professionals will take care of the creative solutions and present you with a result that will undoubtedly drive attention to your business.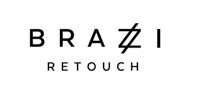 Leave the hassle behind and achieve impeccable results with the help of our retouching team. Our expertise includes portraits, product or interior photography. Be it a few minor corrections or a high – end retouch, we will do our part so you can present stunning work to your clients.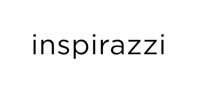 One of a kind experimental project on photography and art. Inspirazzi is an independent, web-based magazine conceptualised by a community of creators and published under our brand.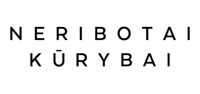 A mecca for photographers, stylists, MUAs, videographers, CCs and a long going list of people who endorse creativity and inspiration. A house for a disciplined and inspiring community united by shared values.